Our #WomanCrushWednesday all day everyday is Emma Barnes, maker of beautiful eco-friendly jewellery brand Wildfawn Jewellery.
Wildfawn Jewellery is the home of cute. Cute jewellery, cute name, and a cute approach to the environment. Founder and silversmith Emma Barnes is equally as cute and lives in London, selling her wares on Etsy. She handcrafts the jewellery using eco-friendly methods, chemical-free materials and recycled sterling silver.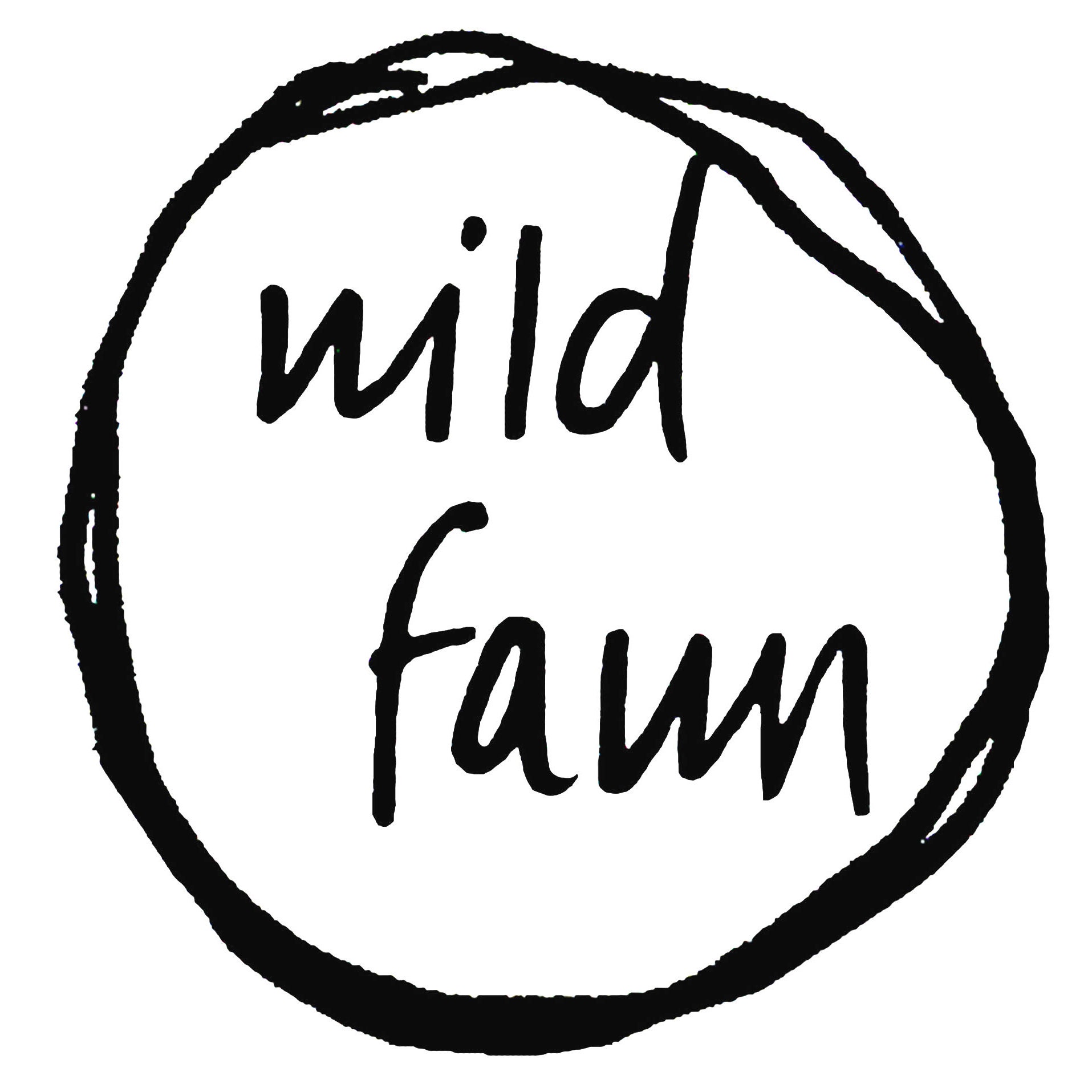 Barnes says 'there's something very exciting about not knowing quite how an idea will turn out' but the last thing these pieces look like is improvised.
These delicate, teeny-tiny pieces of hammered sterling silver will take your ears/hands/décolleté (whatever da fuh that is) from hoochie to "who she with the Pinterest-worthy earlobes?"
Also, I know we keep lauding the Scandi obsession but it's hard not to strike the comparison with these clean, fuss-free, but stylish pieces.
Prices start from £12 and hover around the tensies and twenties, with room for splashing out on things like silver bangles and solid gold necklaces that you'll wear for the rest of eternity.
Plus, Emma makes every item to order and can even make custom orders so your jewellery will feel extra unique as well as friendly to the environment for the special little millennial you are.
The only downside to this is that it might take a bit longer to have your piece delivered, but part of being eco-friendly is slowing down on things like delivery, so just hold your horses and be present in the moment… on all social media platforms.
Go to Etsy.com to get your eco-silver hit.
PS. Speaking of social media, GFL loved Wildfawn so much we bought some glittery goodies for ourselves. Check out our Instagram to see our brand new sparkly earlobes

@

GuiltFreeLondon.