As with all celebratory events, it is sometimes quite easy to forget to put on your environmentally friendly hat. So here are some reminders on how you can stay green with your beer across London this St Patrick's Day:
Ethical beer
A few of our favourite beer brands (Budweiser and Stella) have decided to reduce their environmental impact by reducing water usage throughout the irrigation process. Cheers to that!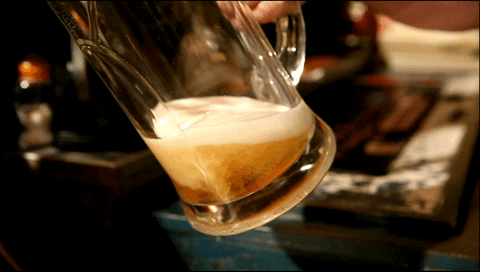 Packaging
When purchasing your refreshments always consider the packaging and disposal of the beer. It is a good idea to opt for glass bottles rather than tin as these can be recycled much easier.
Share the love
When having a few why not grab a pitcher and share with your pals. That way it's cheaper, you're producing less packaging waste but remember sharing is caring!
House party?
If you're taking the lead from our Irish neighbours, then have a bit of craic* with your very own Keg. Less waste, reduce your carbon footprint and it's just much more fun for all the family.
Home brewing
If you wish to go full earth warrior then home brewing could be the option for you! Removing everything from production, emissions from transport and packaging your St Patrick's Day would be greener than Ireland's emerald isle. Get yours here withthout breaking the bank.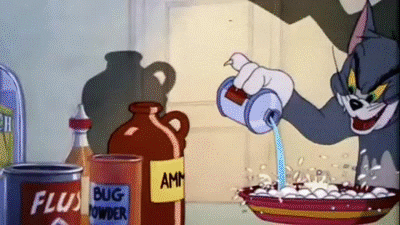 *To have a jolly good time.